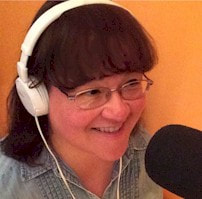 Geri - voiceovers, audio production, books, marketing, catering & clean-up

I'm a recovering radio DJ with 25 years experience awarding prizes to caller 10. I transitioned to doing voiceovers in 2008. I have a pro studio at home, but can also travel to studios in the Central Ohio (Columbus) area to record.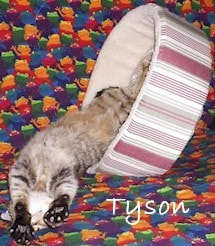 Tyson - Office Manager

"I like string...wait, wut?"

Smudge - Executive Purrducer Emeritus 2008-2015

"Dis mah hoomin. Mah hoomin talk gud. I 'secutive purrducer kitteh, so I no lissen to her. U lissen. My hoomin talk 4 u, I gets catnip. I lubs my 'nip. Have mah hoomin talk 4u. Kitteh needs 'nip."